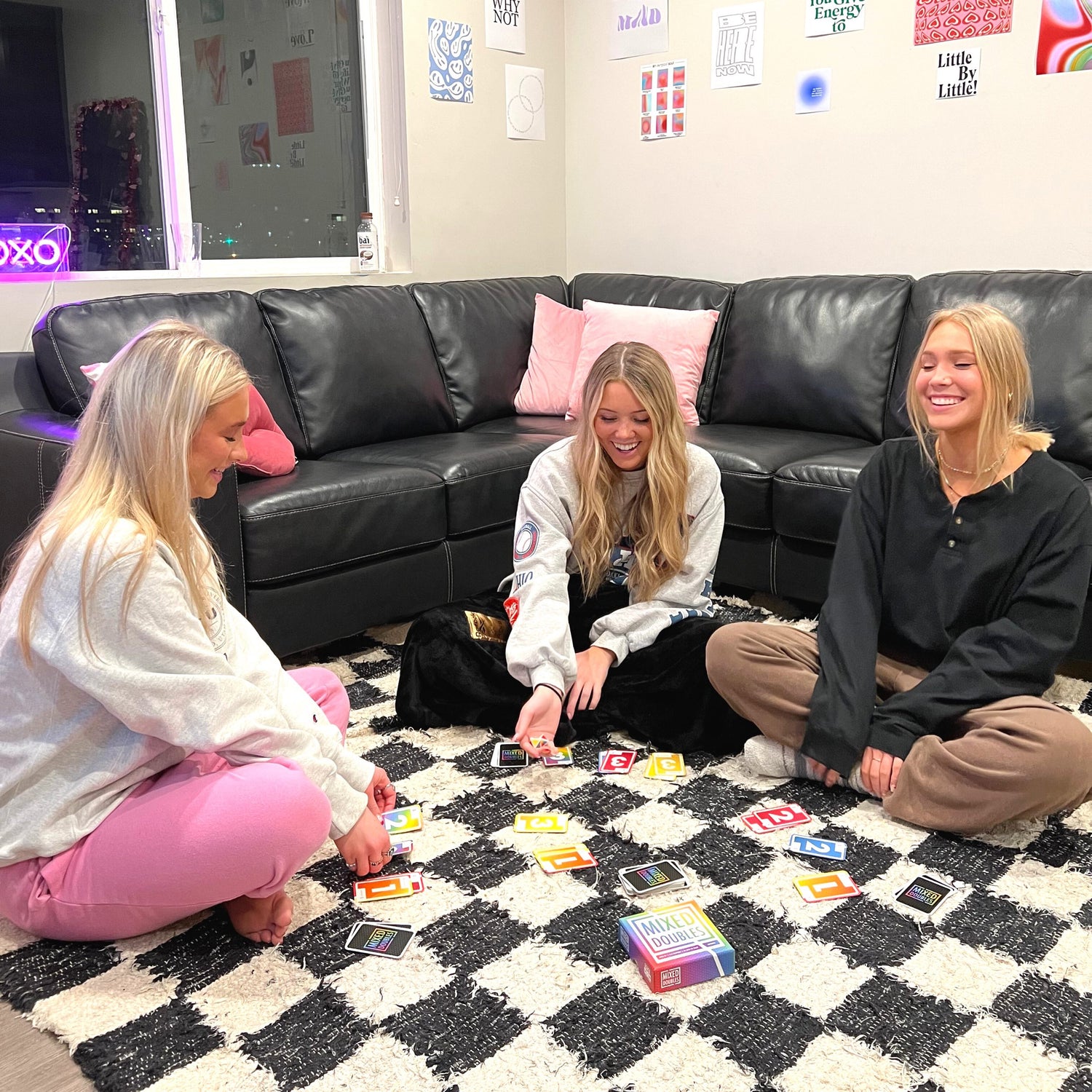 Will you giggle, jump, laugh, or shout when YOU win?
ok2win makes fast-moving, laugh-inducing card games the whole family will love. One part strategy. One part luck. Our games keep every player on the edge of their seat until the last card is played.
Who will be crowned the winner tonight?

Shop Now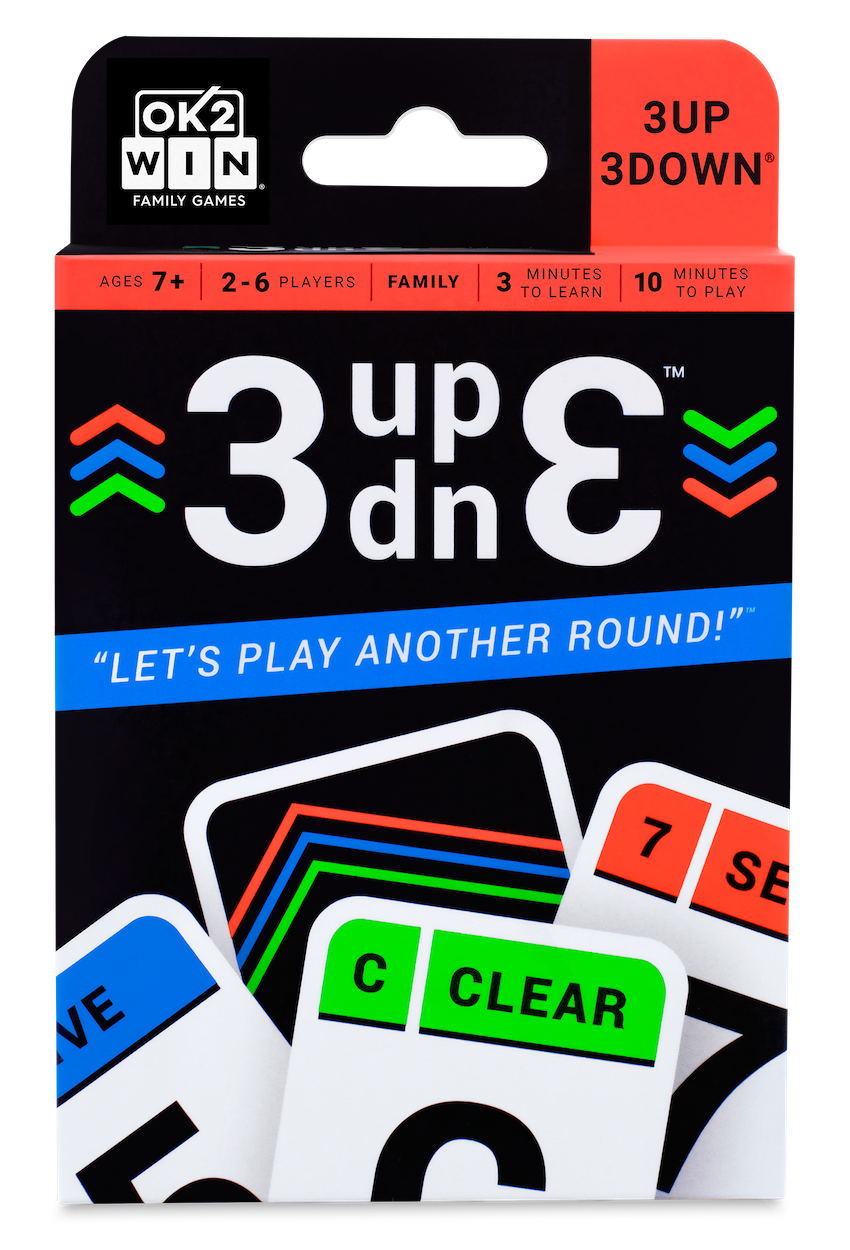 Our best-selling game ever and a proven winner
Over 150,000 decks sold. 4.6 star-rating. 100% amazing.
Learn More
Choose Your Game Night Adventure
Premium-quality, durable cards for years of fun

We use 310 gsm, German-imported, black-core paper with a linen finish for cards that stand up against little (and big) hands and survive years of play — no matter how many nights end with "another round!"

Easy-to-learn and entertaining for ALL ages

Our games are designed to bring friends and families closer together. Create new traditions you'll relive year after year and stories that you'll tell for ages.

Designed so anyone can be a winner — even you!

Each game has just the right amount of skill and a touch of luck so that anyone can win — from game night's newest member to its oldest!